Memorial Garden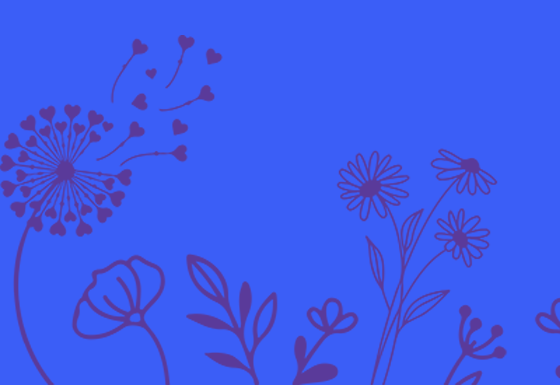 WAY's Online Memorial Garden is the opportunity to leave a tribute to the person who has died, which can be seen by your family and friends.
Please fill out the text box on the form with your tribute and it will be uploaded in full to our Memorial Garden.  If you wish your name to be included within the tribute, please add this into the text box.
If you wish to update or remove your tribute in the future, please contact us at enquiries@widowedandyoung.org.uk
Your donations are always welcome.
Donate